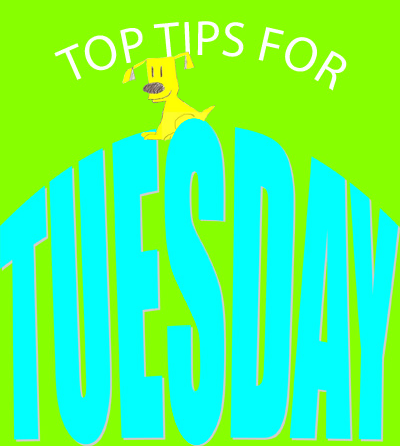 David Appletree from the Jewish Internet Defence Force (@JIDF) is presently at #2 in the Shorty Awards for Politics and, in being behind a Hamas sympathiser close to the Whitehouse, finds his shoulders bearing the hopes of many whose voices are being suppressed. Visit his site to find out what to do or, if you know, cast your vote!



In an explosive post, John Smeaton, SPUC Director relates in interview with the former director of an abortion clinic in Texas who has become pro-life after assisting in an abortion procedure and discovering that pro-choice and pro-abortion are synonymous.


Pope Benedict XII has made a stinging attack on the absolutism of equality (could one say diversity-ridden?) contained in Harriet Harman's Equality Bill, but Telegraph journalist Damien Thomson says in his blog that the situation is far more complex than the Holy See against the British Government.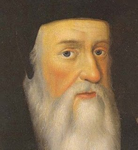 Virtual prelate Cranmer, in response to a letter published by Richard Dawkins in the Times, gives the waspish theophobe a long and well-thought-out reply. One wonders if Dawkins' response, should he deign to give one, will be equally coherent.

(Update: more on Dawkins from Heresy Corner. )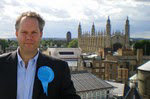 Richard Normington reflects on a spectacular own goal by a Liberal Democrat who appears to have been throwing stones too close to his colleague Killian Bourke's glasshouse.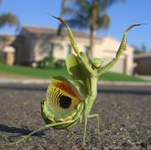 Here's a post from Republic of Mathematics about Algebra as arithmetic on names. Enjoy.


They're back...do you remember settling down in front of a Hammer film in delighted anticipation of the shivers and the cheese? The Horror Squad announces the director of Hammer redux's production of Susan Hill's short story The Woman in Black.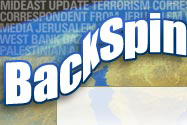 Life in Gaza is often presented as a struggle of Palestinians against Israelis somehow occupying their own country's territory, but Media Backspin presents a disturbing exposé of the realities for Christians in Hamastan.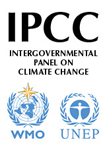 Meteorologist Anthony Watts presents yet another reference on an International Panel for Climate Change paper that is somewhat less than peer-reviewed: in this case, an article from the New York Times.


And finally, the old ones are the best...