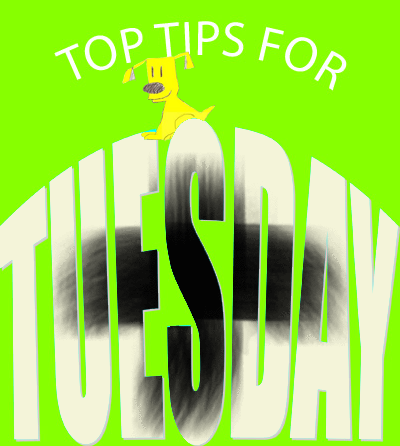 Vicar and blogger David Keen gives lots of reasons to give up blogging for Lent. I'm not contemplating a Lenten fast from cyberspace, but with more things competing with my time something's got to give, and after the shouting's done over here that might be the blogging. I found reason (4) very compelling, but the killer quote was from Reginald Foster - that we should fast from what we sense is becoming a compulsion.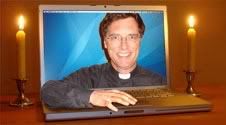 Revd Bosco Peters of the Liturgy blog wrote a post on Shrove Tuesday and its relation to Mardi gras and, as Ash Wednesday approaches, here's his reflection on the day's Collect and observing Lent.



I've read Rabbi Shai Specht's one-line explanation of the month of Adar as "the Jewish Mardi Gras" - here Risa from Isramom wishes everybody a Happy Adar!
Labour MP David Wright has got himself into a bit of a pickle. A tweet in his name referred to his political o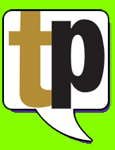 pponents as "scum-sucking pigs" ("if you put lipstick on scum-sucking pigs they're still scum-sucking pigs" - an obviously irresistable dig at Sarah Palin). If he'd put his hand up and said it was a stupid mistake we'd all have moved onto the next gaffe, but instead he seemed simultaneously to defend the remark as "legitimate comment" and claim that his twitter account had been hacked, turning the issue into one of ministerial propriety. Here, TotalPolitics director Iain Dale reproduces a letter from Eric Pickles, Chairman of the Conservative Party, asking him to answer several questions on the affair.


We've just had Valentine's Day, and this is the most poignant image I could find posted on that day: a US military nurse whispering into the ear of an unconscious Canadian soldier as they fly him to a hospital base in Afghanistan. May God be with all the Coalition troops as they roll out Operation Moshtaraq.



Seth Godin explains how companies racking up as many followers as possible on Facebook etc are on a hiding to nothing compared with viral growth of an idea or product starting from a very small base.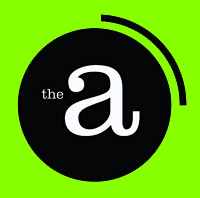 The name of Elie Wiesel has been sorely misused in the climate debate, therefore I recommend you help restore the balance by following David Appletree of the Jewish Internet Defense Force's advise on his new project, the Advisory Board of the Algemeiner.




Fr Tim of the Hermeneutic of Continuity writes on the Pope's encouragement of priests to use the opportunities afforded by new media, and includes a YouTub video entitled "Why am I a Catholic"?



Richard Normington worries about where the people who thought up the name for the UK's military satellite system got their inspiration from.



"We're supposed to talk to meat?". Sci-fi author Terry Bisson posts the correct version of a legendary short story of his that has been orbiting around cyberspace.