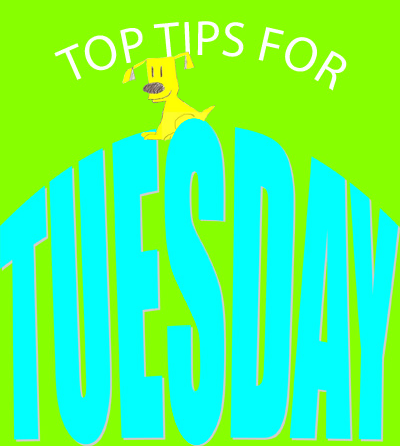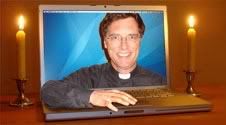 Revd Bosco Peters from the Church of New Zealand, part of the Anglican Communion, reflects on a classic 1970s paper on social networking to look at the strengths and weaknesses of Sola Scriptura, the Reformation doctrine that everything one needs for a Christian life is contained in the Christian Bible.



Naomi Litvin, author of Holocaust memoir and love story We Never Lost Hope, investigates the John Birch Society, which was instrumental in keeping Jews out of country clubs but disappeared up its own paranoia, and finds a sinister wall of silence. Be sure to check out Part Two of this intriguing search by clicking the link at the bottom of the post.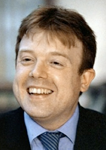 Nick Hillman, PPC (Prospective Parliamentary Candidate) for the city of Cambridge, gives a diary providing a fascinating insight into a week in the immediate run-up to the general election campaign. I felt tired after reading this.
Government members got an answer to Stalin's question as to the whereabouts of the Pope's divisions recently when Pope Benedict XVI made a dramatic intervention reminding Britain that equality is not
an end in itself while Harriet Harman's (Minister of Equality) Equality Bill was going through Parliament. The result: the clause in the Bill, which would have forced all the Christian denominations in the country to admit gay people, transexuals and atheists to the priesthood, regardless of their views on these matters, was dropped without recourse to the Parliament Act - which was used to ensure hunting with hounds was banned - to force it through. Here Fr Tim of The Hermeneutic of Continuity provides a link to a petition in support of His Holiness' visit to Britain. He has shown himself capable of walking in his predecessor's shoes, and I recommend you sign it.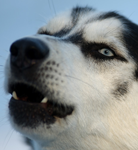 The Big Picture (News Stories in Pictures) reminds us that dogs and sleds have been prominently figured in the news recently, and provides 30 beautiful pics of dogs, snow and sleds. Depending on the speed of your modem, may take a while to load.
The media noise about a banker being caught in flagrante cyberdelictus ogling a naked model while his colleague was being interview appeared to have drowned out Vodafone's embarrassment over an obscene Tweet coming from one of its employees during working time, but the latter case seems to have sent more bloggers rushing to their keyboards. In the light of the Vodafone kerfuffle, Fresh Networks presents managers whose employees may have to use social media with a guide to getting them used to the new communications media.




It's neither Exodus nor Deuteronomy, but this list of The 10 Commandments of Political Blogging from The Conservative Blog is an essential guide from an experienced blogger.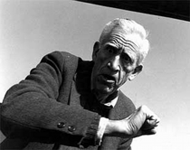 David Blackburn of the Spectator Arts Blog regrets that J.D. Salinger may have taken his autobiographical secrets with him.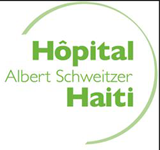 Artist Edward Rawson is the son of Ian Rawson, Managing Director of the Hôpital Albert Schweitzer in Haiti. Rawson filius writes a guest blog on his time helping in the earthquake-stricken country.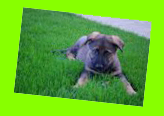 And finally - Lukas is the latest addition to Cambridge Constabulary's class of trainee police dogs. His handler named him after Lukas Dryml, a Czech speedway rider who used to ride for the Peterborough Panthers. In a charming first post written in Lukas' own paw, rad all about the puppy's first Christmas.