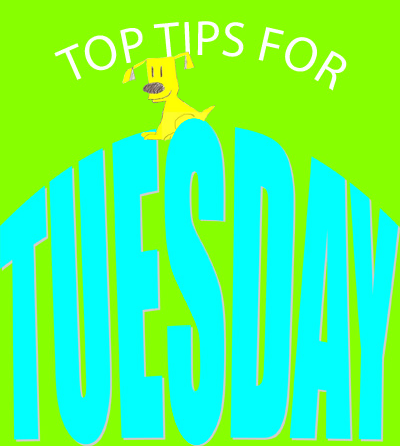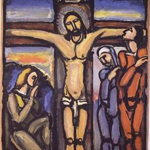 The Burke's Corner blogger, in his theological blog More than a Via Media, gives us his reflections on Jesus' last words from the Cross.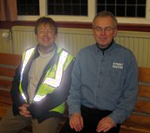 Nick Hillman, PPC (Prospective Parliamentary Candidate) for Cambridge, writes about a night spent with Cambridge Street Pastors.

And while we read about the various pronunciations of Ceotibus in Fr Hunwicke's Liturgical Notes...


...Richard Normington, who was lucky enough to attend a comprehensive school in the days when some were allowed to speak Latin, reflects upon a phrase from Tacitus in the imminent General Election.


Two for the price of one from Fr TF's The Hermeneutic of Continuity: click here to read about Richard Dawkins' hate-material about the Pope, comparing Dawkins to another villain who wished to eradicate another religion; quite disturbing given that the Pope will soon visit as a head of state. Alternatively, click the pic to read his blog about an article by an atheist who warns his peers against "Catholic-bashing".


Former British Ambassador Charles Crawford wonders if fans really want to feel like they're entering a boardroom when they go to watch the football...



While finally, on a slightly less urban note: a proposal for a city-farm in the south of Cambridge, from the Coleridge Conservative Action Team blog.