It sounds like a songbird facing extinction, but it's actually a high-quality street magazine produced by homeless and formerly homeless people, and it's just as threatened.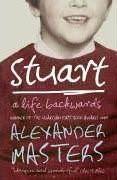 The
Willow Walker
began in 2002 under the editorship of Alexander Masters, who would later write
Stuart: a Life Backwards
, which was filmed by the BBC, starring
Black Hawk Down
's Tom Hardy. It's named after the
English Churches Housing Group
's hostel in the city's Willow Walk. Towards the end of his tenure, Masters started an occasional series of sketches of people who were homeless or living in hostels in
The Guardian
.
Kirsten Lavers, the present editor, took over in 2005. One of the accomplished artist's many achievements as an empowerer of people was a scheme in the city's Arbury Park whereby residents made their own signs for unmarked streets.
Kirsten acted as an amplifier to help present and formerly homeless people make their voices heard. She was involved in the inception of
Homeless Truths
show on 209 Radio, the only one in the world to be produced and presented by homeless, ex-homeless and vulnerably housed people. There was, of course the critically lauded double CD
Both Sides of the Tracks
, which showcased the sheer talent waiting to be mined in the street community. And it's doubtful whether Cambridge Link Up, a business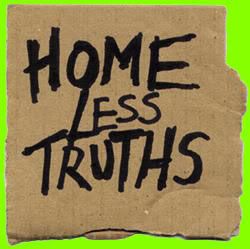 run by homeless and formerly homeless people, would have gotten off the ground without the
Willow Walker
, with Kirsten's genius for building people up and her burning ambition for others to do better at the centre.
People have moved closer to or even into permanent housing through the
Willow Walker
and related services; they have learnt new skills - including that of daring to value oneself again - and moved into employment; and there had been plans to employ a homeless person to assist with the production of the 2000 issues which, most quarters, go to councils, homess people, and the services which those who are homeless and/or roofless access.
So I was dumbfounded to learn that Kirsten has been given her redundancy notice because
Church Housing Trust
, the fundraising arm of the English Churches Housing Group, has decided that the magazine's activities are in conflict with its Christian ethos, and is no longer raising monies for the project's annual £15,000 running costs, although the ECHG's Graham Haynes is trying his damnedest to source sponsorship.
I'm sure this move, which will keep media theologians in beer-money for years, is the last thing that is needed in the present economic crisis, when nationalised and state-subsidised banks are repossessing homes faster than they did before they asked the state for help. Former ITN reporter Ed Mitchell, who earned £100,000 before he landed on the streets,
remarked in 2007
that "There is a tsunami of bad debt about to hit this economy...Pandora's box has been opened." His prophecy has been realised, and now is not the time to be breaking up the lifeboats to feed the boilers.
Here's a link to the Willow Walker's entire archive
- make your own mind up about its ethos. If you think Jesus might have approved - and He seems to have posited Salvation as being a matter of what we do as much as what we say - please use the
ECHG's contact details to tell them about it respectfully
.
If you live in or near Cambridgeshire and can offer Graham Haynes information supporting the value of the
Willow Walker
to projects and clients, please email him on
graham.haynes@echg.org.uk
.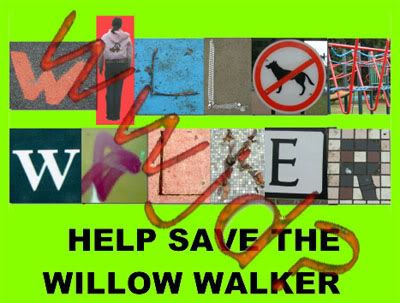 Click to read Chris Havergal's article
Voice of Homeless could be Silenced
for the
Cambridge News
Click to read Alexander Master's series on homelessness in the
Guardian
:
Street Tough
Eating Langoustine in Scotland
The English Patent
And on
Tales from a Draughty Old Fen:

Homeless not hopeless

Catching Street Voices

Both Sides of the Tracks