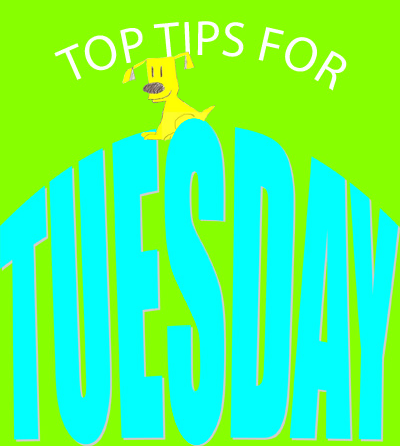 At this vital time in the General Election timetable I've returned from holiday to find that my computer has chosen to go wobbly - I'm sure it was made by a sicialist - and I can't launch Photoshop. My daughter, who - like many children - is the resident computer expert is visiting Granny on the other side of the Fens; so, apart from pics I already have on Photobucket, I'll have to leave you to the tender mercy of Blogger's in-house image hosting program...
Suddenly blogging as the General Election approaches looks much more interesting...and dangerous. In the wake of a report by Iain Dale on a judgement against a Labour blogger sued regarding a comment he left on his site, barrister James Tumbridge (right) posts a gust blog on Ellie Seymour's site on What bloggers need to know about defamation. Watch out for the most thought-provoking conclusion to a blog that I've seen for a long time.

Nick Hillman, Conservative PPC for Cambridge, posts on the meeting to save the city's Strawberry Fair, which has been opposed this year by police on drug-taking and disorder grounds. As a historian he shares his views on the prospect of losing this festival, which began in the early 1970s.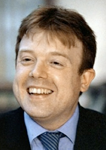 Richard Normington profiles the launch of the Conservative Manifesto, with links to the appropriate parts so you can make up your own mind.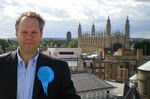 If a picture speaks a thousand words, then this snap taken by Phil Salway of the Coleridge Conservative team in Cambridge, of the Green Party's electoral campaign headquarters in the Alternative Bookshop on the city's Mill Road, speaks volumes about what the Green Party really thinks about the commitments it wants us to take on energy conservation. Be sure to click the link or the pic to go to Andrew Bower's (Cambridge City Council Conservative Candidate) to have a look and read an analysis.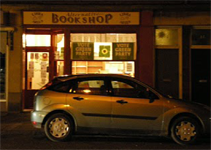 In the US, commentator Michelle Malkin posts on First Lady Michelle Obama's initiative on "youth engagement" in Mexico City, contrasting this with the plight of farmers in Texas (which shares a border with Mexico) "besieged by border violence".
Canadian newspaper website The Gazette looks at the Vatican reaction to Richard Dawkins' and Christopher Hitchins' histrionic plan to have the Pope arrested on his forthcoming State visit to Great Britain in September.
David Appletree of the Jewish Internet Defence Force reproduces a letter from Rabbi Dov Coder complaining to YouTube about hate material posted by David Dukes, notorious antisemite, racist and Ku Klux Klan member...
...while There is nothing British about the BNP looks at a racist group joined by BNP vice-chairman Simon Darby that's hosted by Facebook, a site Appletree warns about repeatedly.
And finally, here's a treat: Open Music Archive, "a collaborative project, initiated by artists Eileen Simpson & Ben White, to source, digitise and distribute out-of-copyright sound recordings. The archive is open for anyone to use and contribute to.".