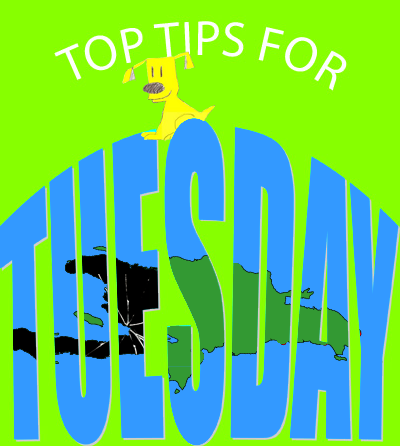 This is a general link to the Hôpital Albert Schweitzer blog in Port au Prince, Haiti, where managing director Ian Raswon is keeping the world posted of the sometimes grim progress and where you can donate to the effort.
At Media Backspin, we hear that Venezualan president Hugo Chavez is accusing the US of using the quake as a pretext to occupy Haiti - a charge that French Cooperation Minister Alain Joyandet is repeating. So, we're asked, what is the role of the media in this and can media offering a partisan perspective be said to be neutral observers?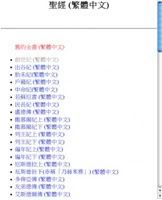 Elsewhere, the Catholic News Service announces that the Vatican is now offering the Bible online in Chinese...


...while in the country itself, Telegraph blogger Josephine McDermott - Chelsea Girl in China - wonders how the stand-off between Google and China will play out.
In the context of news that the British Government - unlike that of France and Germany - isn't warning its citizens off Internet Explorer after serious security weaknesses were uncovered, Richard Hollis reports on the breaching of 32 million accounts on the social networking site RockYou, exposed by the hacker responsible after the site issued denials.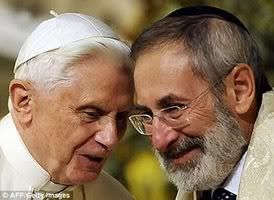 Fr Tim Finigan posts on Pope Benedict's visit to the Rome Synagogue and, tellingly, quotes Mordechai Lewy, Israel's Ambassador to the Holy See, as saying taht there was a certain disappointment in some parts of the press when a crisis failed to emerge.


Beth Kanter, who blogs on using social media for non-profit, is based in the US, but many of her ideas could be applicable anywhere. Here she looks at some ways to help Haiti.




Last November, Conservative leader David Cameron launched AmericaInTheWorld.com, the online presence of the London Centre for the Study of Anti-Americanism. Here, Paul Goodman meditates on how, when it comes to major disasters, the US is damned if it does and damned if it doesn't.





Things to come? Richard Taylor on the first trial without a jury in modern times on British soil.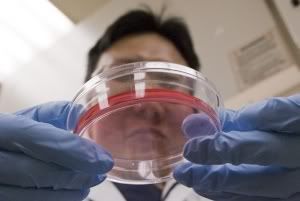 And finally, Catholic Herald editor Luke Coppen on how many science journalists are passive consumers of scientific stories - for example during the passage of the egregious Human Fertilisation and Embryology Bill - and have forgotten how to investigate.